(423) 266-2333
219 Market St
Chattanooga TN 37402
Order Online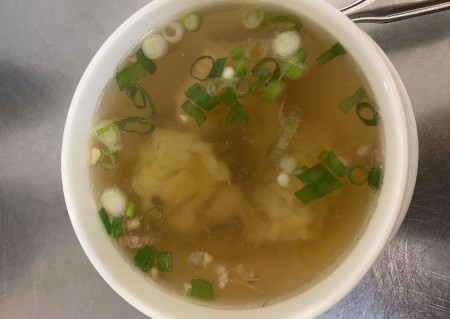 WONTON SOUP
Minced chicken wonton simmered in a light chicken broth..
---
0 customers WONTON SOUP! Leave a review to let us know what you think.
You may also like
See those other items from SOUP.
---
Spicy and sour soup with mushrooms, tomato, and scallion with seafood (shrimp, scallops, mussels, and squid) topped with fried red onions.